2020 Youth Art Contests – Winners
WHAT IOWA ARCHITECTURE INSPIRES YOU?
The Iowa Architectural Foundation's mission is to inspire appreciation for architecture and design in everyone. We encourage students and citizens of all ages to learn more about the architecture they see every day.
More than 150 students around Iowa  participated in the 2020 youth architecture contests, sponsored by Pella.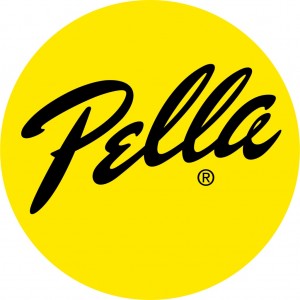 "SNAPSHOT IOWA" PHOTOGRAPHY CONTEST
Winners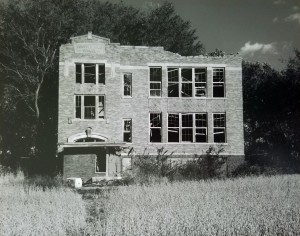 Statewide Winner 7th – 9th Grade: Amy Martin – Milford, Iowa      "Consolidated School"
---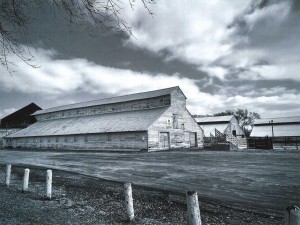 Statewide Winner 10th – 12th Grade: Joslyn Wellman – Avoca, Iowa     "Pottawattamie County Fairgrounds"
---
HONORABLE MENTIONS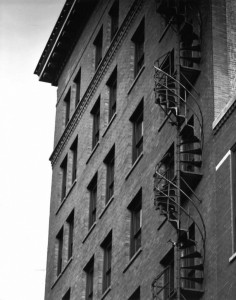 Honorable Mention 7th – 9th Grade: Jaciana Edwards – Cedar Rapids, Iowa      "Spiral"
---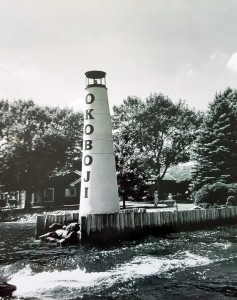 Honorable Mention 7th – 9th Grade: Becca Blackford – West Des Moines, Iowa      "Summers at Lake Okoboji"
---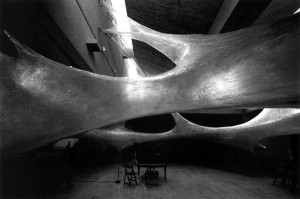 Honorable Mention 10th – 12th Grade: Theo Whitehead – Des Moines, Iowa      "Tape Tunnels"
---
ARCHITECTURE BY CHILDREN DRAWING CONTEST
STATEWIDE WINNERS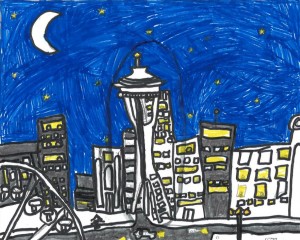 Statewide Winner K – 3rd Grade: Maggie Niebuhr – Blairstown, Iowa  "Space Needle"
---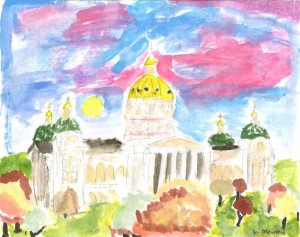 Statewide Winner 4th – 6th Grade: Lily Newtown – North Liberty, Iowa      "Iowa State Capitol"
---
ReGIONAL  WINNERS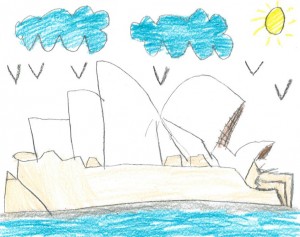 Central Regional Winner K – 3rd Grade: Aiden Feldman – Ankeny, Iowa      "Sydney Opera House"
---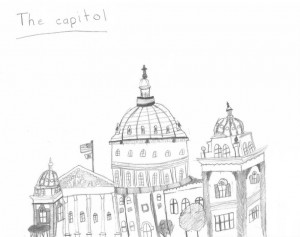 Central Regional Winner 4th – 6th Grade: Sydney Shaffer – Des Moines, Iowa      "Iowa State Capitol"
---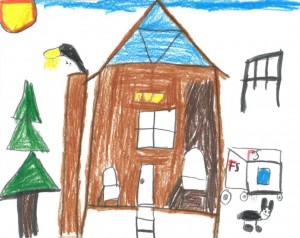 Northwest Regional Winner K – 3rd Grade: Miles Heck – Spencer, Iowa      "Grandparent's House"
---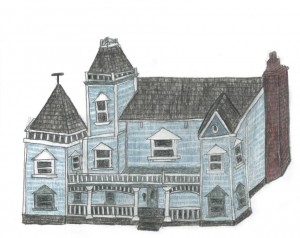 Northwest Regional Winner 4th – 6th Grade: Alexandria Palmer – Spencer, Iowa      "House"
---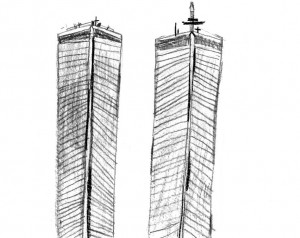 Northeast Regional Winner K – 3rd Grade: Kai McDonald – Atkins, Iowa      "Twin Towers"
---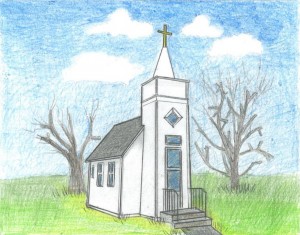 Northeast Regional Winner 4th – 6th Grade: Elsie McIntosh – Dunkerton, Iowa      "Westburg Vista Chapel"
---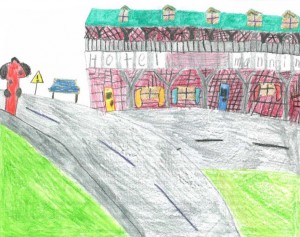 Southeast Regional Winner K – 3rd Grade: Josephine Nichols – Keosauqua, Iowa      "Hotel Manning"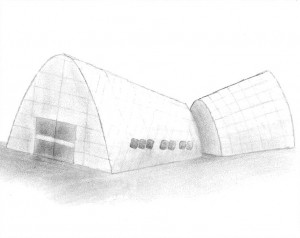 Southeast Regional Winner 4th – 6th Grade: Grady Zuithoff – Ottumwa, Iowa      "Brenton Plaza"
---
HONORABLE MENTIONS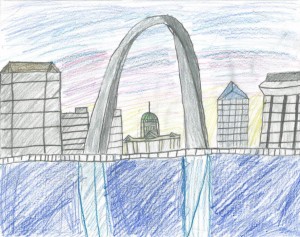 Honorable Mention: Bennett Hansen – Charles City, Iowa      "St. Louis Arch"
---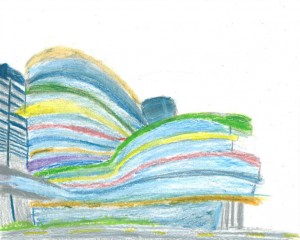 Honorable Mention: Averie Gale – Keystone, Iowa      "Buerger Center"
---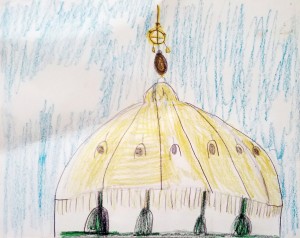 Honorable Mention: Wyndam Householder – Prairie City, Iowa      "Iowa State Capitol Dome"