Eat. Drink. Architecture. Des Moines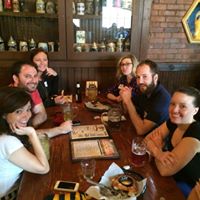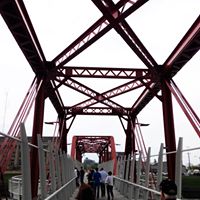 This event is over for 2017, but check back later as it will be offered again in April, 2018.
Eat.Drink.Architecture | Des Moines  – A tradition in Des Moines, Eat.Drink.Architecture. is a fundraiser for the Foundation that combines a progressive food and drink crawl with architectural walking tours of downtown Des Moines. What could be better than craft beer, good food and architecture? Sponsored by Jeff Bruning and Full Court Press restaurants, this year's event will feature the Iowa Tap Room, El Bait Shoppe and Royal Mile. There will be two start times, with one half starting at noon and the other at 12:30 PM. The cost is $40 per person. Space is limited! Tickets can be found on Eventbrite.
All proceeds benefit the Iowa Architectural Foundation and its educational outreach programs.
Event Details:
Eat.Drink.Architecture: An Iowa Architectural Foundation Fundraiser
Saturday, April 22, 2017
Event has two start times: Noon (check-in at 11:30) and 12:30 PM (check-in at noon) – Rain or Shine
Event will last approximately four hours.
Route Begins at the Iowa Taproom (215 East 3rd Street, Des Moines)
Tickets are $40.00 each and must be purchased in advance. Tickets are limited, so order quickly Eventbrite
Tour Locations and Route
Iowa Taproom (215 East 3rd Street)
El Bait Shop/High-Life Lounge (200 Southwest 2nd Street)
The Royal Mile (210 4th Street)