2018 Youth Art Contests – Winners
What Iowa Architecture Inspires YOU?
The Iowa Architectural Foundation's mission is to inspire appreciation for architecture and design in everyone. We encourage students and citizens of all ages to learn more about the architecture they see every day.
More than 200 students around Iowa  participated in the 2018 youth architecture contests, sponsored by Holmes Murphy. Selected drawings and photos will be exhibited at the Iowa Center For Architecture throughout April.

"SNAPSHOT IOWA" PHOTOGRAPHY CONTEST
Winners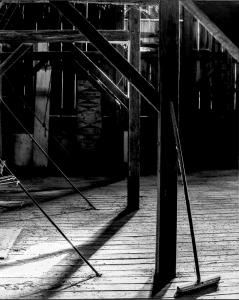 Statewide 7th-9th Winner: Ellanor Morrissey, Cedar Rapids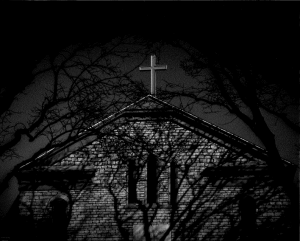 Statewide 10-12th Winner: Logan Devore, Davenport
Honorable Mentions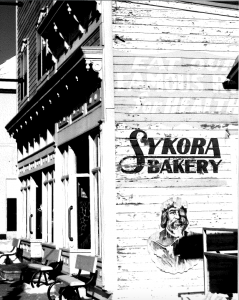 Honorable Mention 7th-9th: Victoria Gomez, Cedar Rapids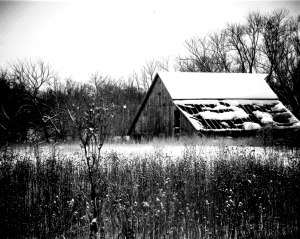 Honorable Mention 7th-9th: Alma Cosgrove, Cedar Rapids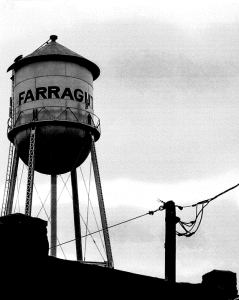 Honorable Mention 10-12th: Taylor Eaton, Sidney
ARCHITECTURE BY CHILDREN DRAWING CONTEST
Statewide Winners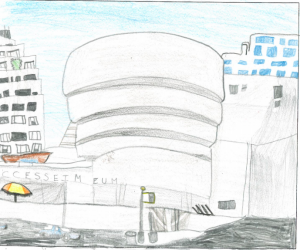 Statewide Winner K-3rd: Emily Kulbartz, Blairstown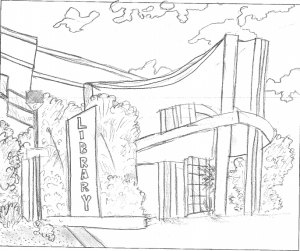 Statewide Winner 4th-6th: Brooklyn Hall, Davenport
Regional Winners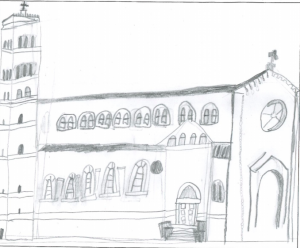 Central Region Winner K-3rd: Lucy Schmidt, West Des Moines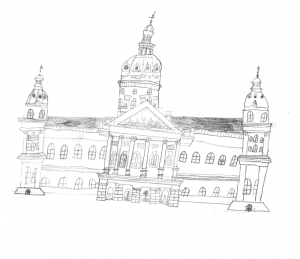 Central Region Winner 4th-6th: Sophia McColley, Ankeny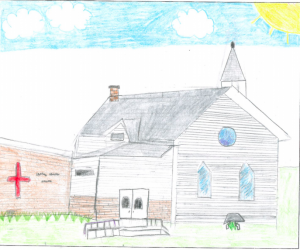 Northwest Region Winner 4th-6th: Alaina Goettson, Washta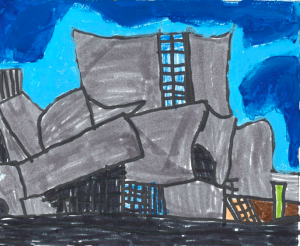 Northeast Region Winner K-3rd: Brock Corrigan,  Atkins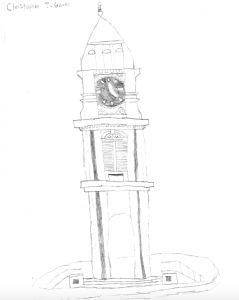 Northeast Region Winner 4th-6th: Christopher T. Gomez, Dubuque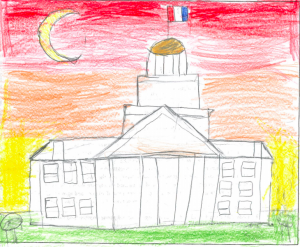 Southeast Region Winner K-3rd: Udeme Ituk, Coralville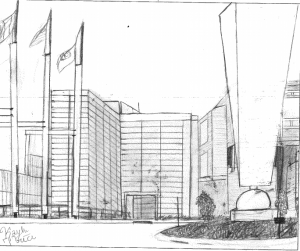 Southeast Region Winner 4th-6th: Kaylee Trice Kay, Davenport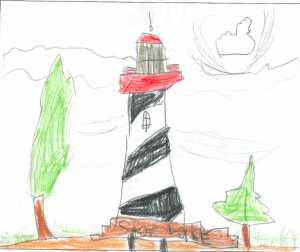 Southwest Region Winner K-3rd: Jaelyn Johnson,  Avoca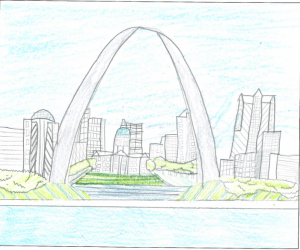 Southwest Region Winner 4th-6th: Luke Parrott, Treynor
Honorable Mentions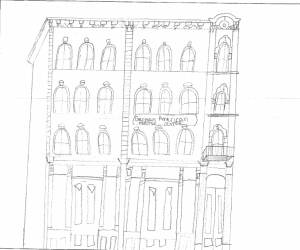 Southeast Region Honorable Mention 4th-6th: Ava Perez, Davenport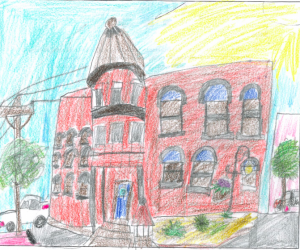 Southwest Region Honorable Mention 4th-6th: Evelyn Scott, Avoca